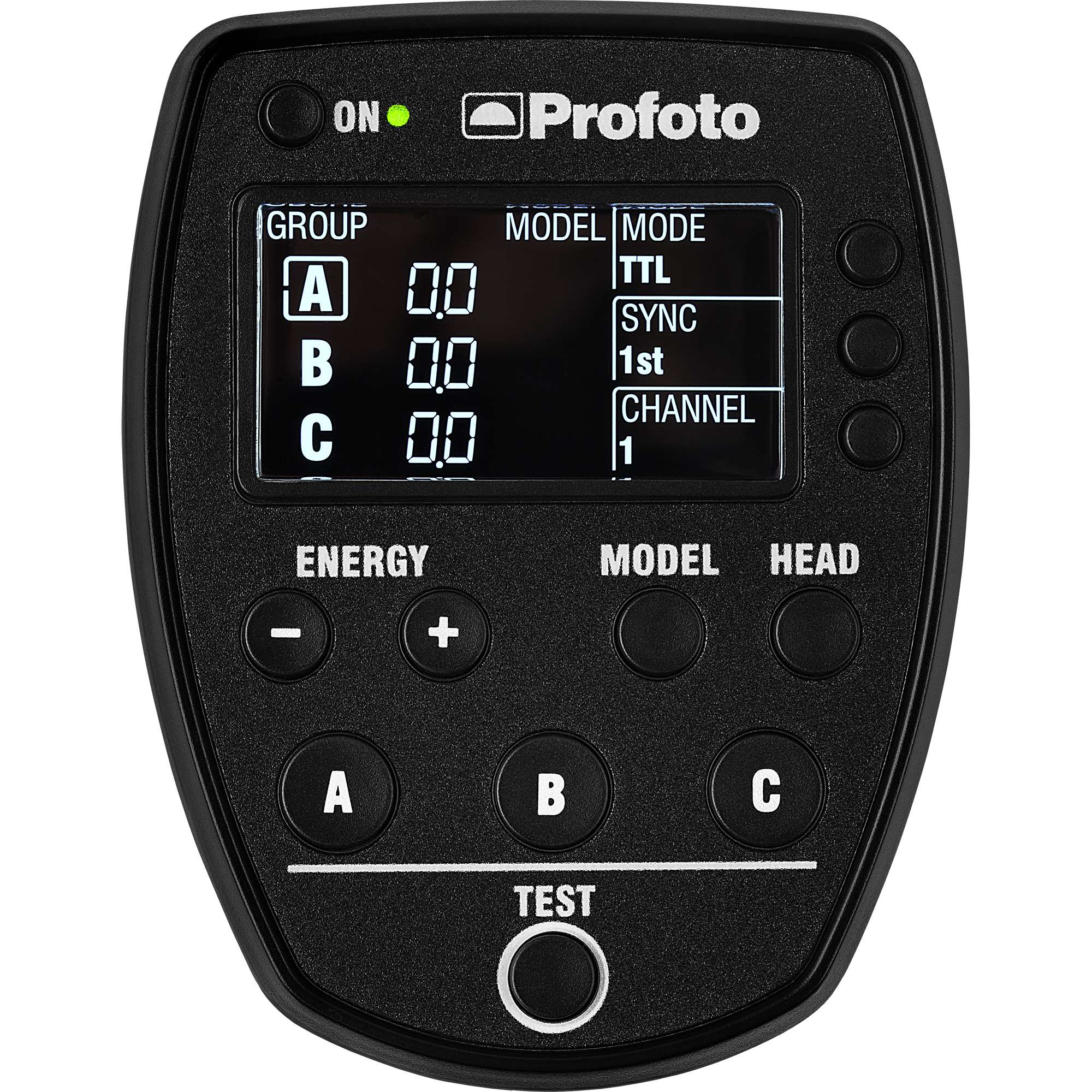 Point. Shoot. And the Air Remote TTL communicates wirelessly with your flash to give you perfect exposure. It's that simple and done in the blink of an eye. Attach the remote to your camera's hot shoe and it connects your Profoto AirTTL light with your camera.
Attach to your Canon camera's hot shoe to wirelessly connect camera and AirTTL light into one.
Shoot in TTL Mode for fully automatic point-and-shoot shots.
Shoot in HSS Mode to shape light in broad daylight.
Switch from TTL Mode to Manual Mode with the automated TTL settings intact – a huge time saver.
Sync and manually control any Profoto light that is compatible with Air.
Intuitive and easy to use user interface.
Long operating range of up to 300 m (1,000 ft).
8 digital channels.
Controls up to 3 groups of lights on each channel.
USB port for firmware upgrades.
Approved for worldwide use.